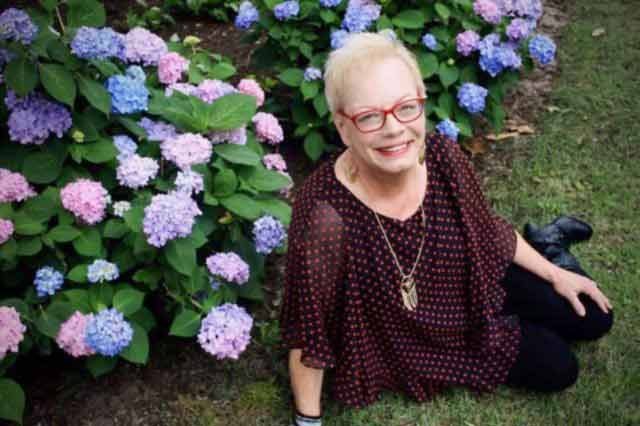 Grits to Writs & Beyond =
G

irls

R

aised

I

n

T

he

S

outh to

W

omen

R

aised

I

n

T

he

S

outh & Beyond the South.
AimeeAnn is an author published in several short story anthologies including Chicken Soup For The Soul and books benefiting Samaritan's Purse. 
She is always looking for her next idea, by reading or people watching. She enjoys listening to music as she writes, reminding her of the past as she writes for the future.
AimeeAnn published seven books on Amazon regarding military veterans leaving a legacy–no matter how long they served or how many years ago (amazon.com/author/aimeeannblythe). 
You only fail if you stop writing.
~Ray Bradbury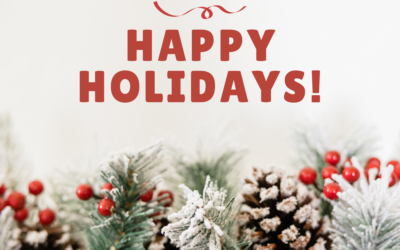 Other than decorating and baking for the holidays, my new interest is DIY deco mesh wreaths and mailbox swags. All the YouTube videos are a great help! I'm thinking about New Years resolutions but haven't written down any yet. Have you? Be safe and stay healthy!...
read more
Photo by Steven Aguilar on Unsplash What do you love about the fall season? Here are some of my favorites: Watching the change to natures fall colors Pumpkins- picking out, decorating and carving them Fall home decorating Enjoying the cooler weather outdoors...
read more